Articles / Messages / Activations
Messages from Sacred Sites, Activations, Mayan Cosmology and Wisdom from Elders.
Spiritual Pilgrimages & Events
Offering life changing, intimate, heart centered Sacred Site Pilgrimages since 1995.
Sacred Site Essences
Powerful essences made in Earth's sacred sites that act like a Homeopathic inoculation of amazing places of Peace and Heart.
Egyptian Essential Oils
Pure and Powerful Egyptian Oils to assist with your Physical and Spiritual Chakras.
Star Elder Sessions
Aluna Joy offers sessions with assistance from her guides, to help you be free and clear from past programming and blocks that keep you from your divine purpose.
Aluna's Book Shelf
Aluna's favorite books and what she keeps on her book shelf.
Newsletter
You will receive the latest messages and articles, special offers on our products, and be the first to hear about our Pilgrimages and Events.
Aluna's Public Facebook Page
More frequent energy reports than our Newsletter provides with insights from our many readers.
ASSG - Ascension Symptoms Support Group
A Support Group on FaceBook with real conversations and insights from thousands of those feeling just like you. Read about how they are dealing with the challenges of these crazy times, and post what you are feeling today as well. You are not going crazy - you are waking up!
Our YouTube Channel

If you are feeling appreciation for our work, please consider sending us a heart donation. It sure helps these days.
Support us with a Heart Donation Here

If you shop on AMAZON . . . I am an Amazon Associate, so I earn a small percentage from qualifying purchases when you use our special link found here. It is a way to help pay for my private server that send these newsletters to you. Amazon also offers a huge platform for small business and are working to go carbon neutral. Yes it is a huge monster of a company. But it does support uncountable small business and help those of us who live in small remote towns who don't have shop to by even basic supplies. I can greatly reduce my fossil fuel use. So if you shop on Amazon use my link. It helps we a wee bit!
Go shop here!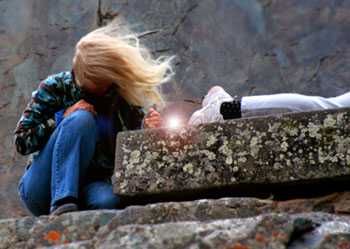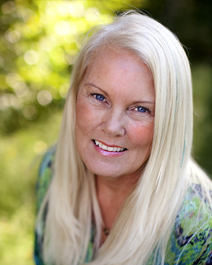 Future Events and Pilgrimages

Religion is the belief in someone else's experience. Spirituality is having your own experience. Wisdom doesn't come from knowing anything, it comes from feeling everything.

These are the two most important reasons we offer Sacred Site Pilgrimages. We are focused on you having your own PERSONAL EXPERIENCE. . . To trigger your own UNIQUE AWAKENING, to develop your ability to assess higher frequencies that are infused with ancient wisdom. These energies can only be felt with the open heart. This is what is waiting for you in the sacred sites of the Earth's, Ley Lines and Nodes.

If we listen with an open heart, we are also open to unique magical experiences. These are life affirming moments that we are blessed with only once and will never will revisit in the same way again. There is no way to predict when magic will arrive in our lives, but when it does . . it is simply MAGIC. These are experiences that no one else will ever experience in the same way again.

PILGRIMAGE TO THE MAYAN WORLD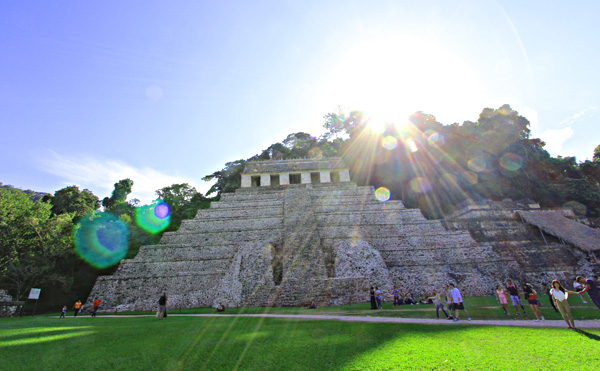 Heart of the Maya - Heart of the Earth
We are sold out - So sorry!
March 16-25-2023
Over the days of the Spring Equinox
on the activating Plumed Serpent Ley Line!
With Aluna Joy and Enrique Encalada
Clarity for Your Mind . . . Delight for Your Heart . . .
Wings for Your Soul. . . Power for your Purpose!
READ ALL ABOUT THE MAYA PILGRIMAGE HERE

Ask to be put on our TRAVEL PRIORITY ALERT LIST
for this and all future pilgrimages as they come available.


PILGRIMAGE TO SCOTLAND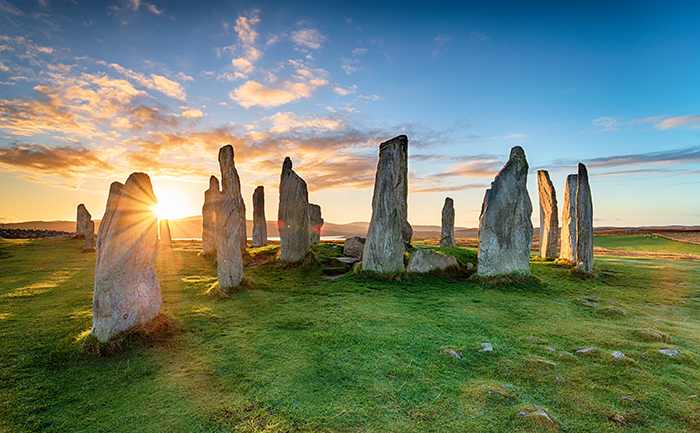 Only 3 spaces left in this Pilgrimage!

Pilgrimage to the Celestial Stones of Scotland
July 15-29, 2023
The Sacred Sites of Caledonia - Stone Circles and Holy Isles of Scotland.
We have taken great care to curate a magical schedule for you,
with only the best energy spots!

Come Home to the Highlands and Elevate your Soul.
Walk in footsteps of Enlightened Ancient Ones,
Bathe your soul in Essene Mysteries and Megalithic Mysteries.
Come with us to honor and energize these Sacred Lands . . .
our Earth, Sea, Sun, Moon and Stars with your Divine and Humble Presence.
Beautiful vastness and serenity of the Scotland landscape oozes magic in a timelessness way that speaks to our hearts in deep, mysterious ways. Its great mystery merges within us and offers us a soul bath of pure spirit that we could not begin to describe with words. It is no surprise that the living Scots (Caledonians) are known to have magic anchored in their very souls and are gifted with "the sight". This is something that is just accepted and is normal and very real. We will sail across magical Caledonian seas, ascend sacred crystal mountains, merge with ancient stone circles, and learn to clearly listen to the ancestors as we travel in timelessness. We will walk in the footsteps of Holy ones like Anna Grandmother to Jesus, Mary, the Mother of Jesus, Joseph of Arimathea, as well as Jesus and Mary Magdalene who visited these sacred lands along with an uncountable list of ancestors. Be-ing in these lands can open us to our inner magic, broaden our sight, open our hearts, deepen ancient remembering and help us elevate our souls. This is a life changing pilgrimage that you don't want to miss, and we know that Spirit will call you if this pilgrimage is right for you.
PILGRIMAGE TO EGYPT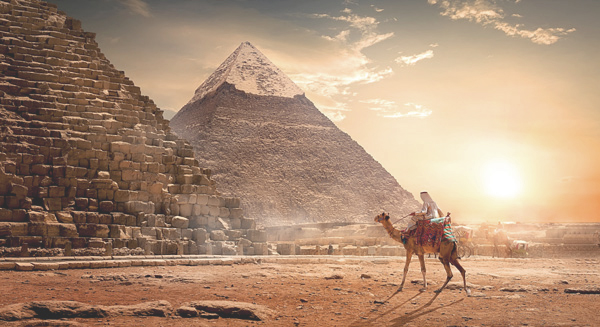 Sacred Egypt Pilgrimage
We are sold out - So sorry!
Dates October 9-21, 2023
Cairo - Giza Pyramids - The King's Chamber - The Sphinx - Cairo Museum - Luxor Temple - Isis Temple at Philae - Karnak Temple - Aswan & Luxor Markets - The Valley of the Kings - Deir el Bahari (Hatshepsut Temple) - King Tut's Treasures - Dendara Temple - Edfu Temple - Kom Ombo Temple - Abu Simbel (optional). Our private yacht will SAIL with the wind, as they did thousands of years ago.
- 2 hours Private time in the King's Chamber in the Great Pyramid
- Private time at The Sphinx
- Private sunrise time at Philae's Isis Temple.
- A Luxurious, Private Yacht (Dahabeya) on The Nile
READ ALL ABOUT THE EGYPT PILGRIMAGE HERE

Ask to be put on our TRAVEL PRIORITY ALERT LIST
for this and all future pilgrimages as they come available.


PERU PILGRIMAGES

Fingers crossed - because we would love to go back!
Machu Picchu - Saqsayhuaman - Tipon - Cusco - Sacred Valley of the Inca Gods - Ollantaytambo - Pisac - Pisac's Indian Market - Q'ero Ceremony & Ascended Master Transmissions - Moray - Chincheros... and more surprises as Spirit directs.
Ask to be put on our
TRAVEL PRIORITY ALERT LIST
for this and all future pilgrimages as they come available.